A new report from the Midwestern Higher Education Compact, a nonprofit regional organization devoted to advancing cooperation and resource sharing in higher education, advocates for more consistent approaches to determine the savings and benefits of adopting open educational resources.

More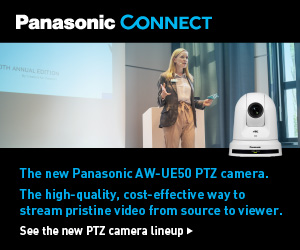 One of the takeaways from this year's Educause Horizon Report is that there's likely no such thing as a return to normal: Many of the changes that higher education has undergone over the past couple of years are here to stay. To delve into the details of what's on the horizon for higher ed in 2022, we spoke with Kathe Pelletier, director of Educause's Teaching and Learning Program and co-author of the report.

More

We want to know about your digital transformation journey, your institution's Dx goals and challenges, where resources are being spent, and what's on your Dx wish list. Survey results will be openly shared on CampusTechnology.com as well as in an upcoming Campus Technology Leadership Summit session, to provide valuable benchmarking data on the state of digital transformation in higher ed. Take our 5-minute survey here — and enter to win a $50 Amazon gift card for your participation!